Our Services
Uncompromising reliability and adherence to international engineering standards, enabling our clients to optimize their operations / facilities and deliver their projects within budget, time and to the right standard.
Our Strengths
At Mundial, we keep tabs on world electrical engineering trends and utilize the best tools and resources (Human & Materials) to carry out tailor made projects designs and installations.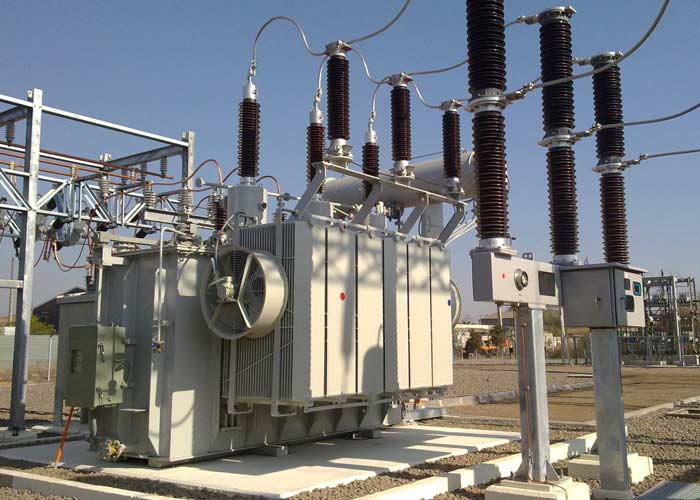 Industrial Engineering Services
Design, Assembly & Installation of power & control Panels
Design & Installation of synchronization & power changeover panels
Power factor correction
Transformer Installation & Maintenance
Generator Installation & Synchronization
Installation of Variable Speed Drives
Industrial cabling
Control, Automation and Instrumentation
General Earthing & lightning protection.
DOWNLOAD BROCHURE
Facility Management Services
Facility Plumbing maintenance
Facility HVAC maintenance
Facility Carpentry maintenance
Masonry/ Tiling services
Water treatment plant maintenance
Waste treatment and management services
Aluminium construction and repairs.
Facility Electrical maintenance.
DOWNLOAD BROCHURE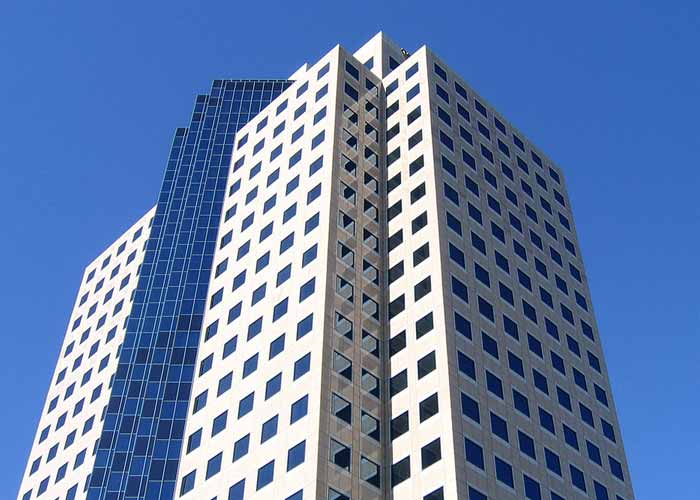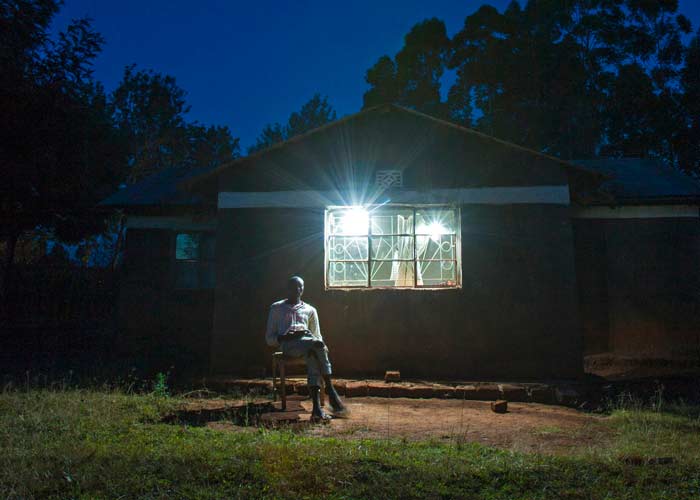 Rural Electrification & Green Energy
Concrete Pole/Pylon Mounting
HT & LT Cable Stringing
Installation of Power transformers & other substation auxiliaries.
Installation of HVDS & LVDS transformers
Street and facility lighting
Installation of Solar systems.
Line Route Survey
Customer Load Enumeration Schedule
Project Planning, Design, Execution & Support
Through the expertise of our in-house technical project management team, made up of well trained and skilled technical designers, electrical / instrumentation consultants, project Managers and Facility managers. We provide strategic insight and useful know-how for the successful completion of various engineering installation and power projects in both private & public sector companies taking into consideration the peculiarities of each sector for proper project execution. We also, provide skilled technicians to assist local and foreign expatriates, during plant installation, plant upgrades, and overhauls, Labour intensive jobs etc.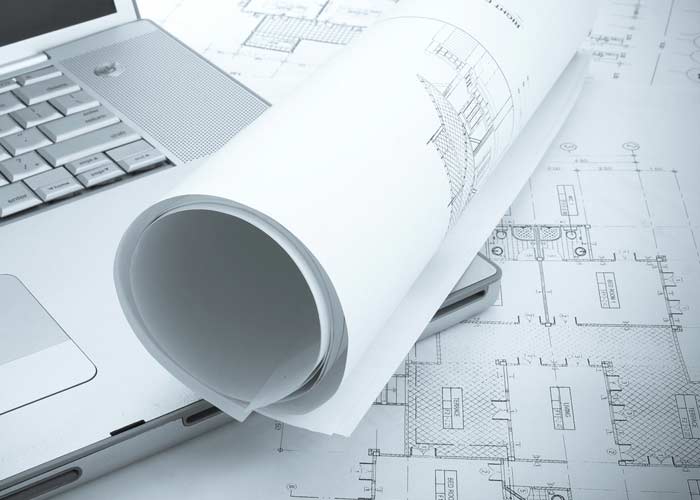 Services